TOP TEN FACEBOOK GROUPS FOR WRITERS
December 23, 2020
One of the first things I was told when I embarked upon the highly disreputable endeavor of promoting one's own books was "Join some of the Facebook groups for writers".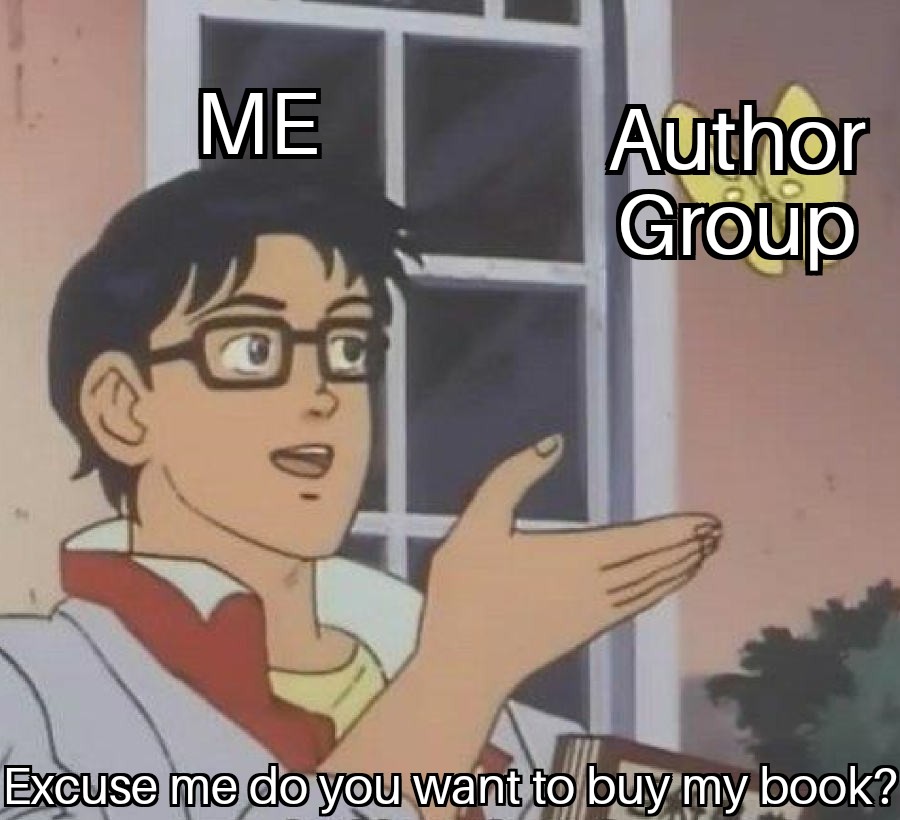 That I did. Joined a writers' group, posted a book link and got immediately booted from the group.
It turns out self-promotion is frowned upon in most if not all author-oriented FB communities. You're supposed to tallk about books, discuss ads placement and cover art, but NOT promote your book there. Writers are not readers, when they're wearing their author hats.
So I turned to a readers' group and signed up there. Posted a link and nearly got booted again. Reader groups are run by specific pages and will not always tolerate authors self-promoting. Any recommendation must be either filtered by the page authority or come from an actual reader. Some kind soul pointed me in the right direction: "You should post that stuff on an a book promotion group," they said.
Book promotion groups are BIG, some have nearly 30k members. Some require your posts to be approved while others, like this one let you dish out Amazon links to your heart's content. And dish out I did.
And nothing happened. Nothing. The post was drowned in the middle of hundreds of other daily book promo links, which I didn't really bother to check because I was there to promote my books, not to buy them. And I realized that's what nearly everyone else of those people were doing.
After much searching, I have worked out a decent list of Author-friendly Facebook groups, divided into three color-coded categories:
RED: Groups for writers, usually NO self promotion but useful advice and/or indie author oriented services.
GREEN: Reader groups, usually genre oriented and very responsive, but also heavily guarded against spamming.
BLUE: Book promotion groups, where everything goes. I have come up with a few that have at least some engagement.
You May Also Like