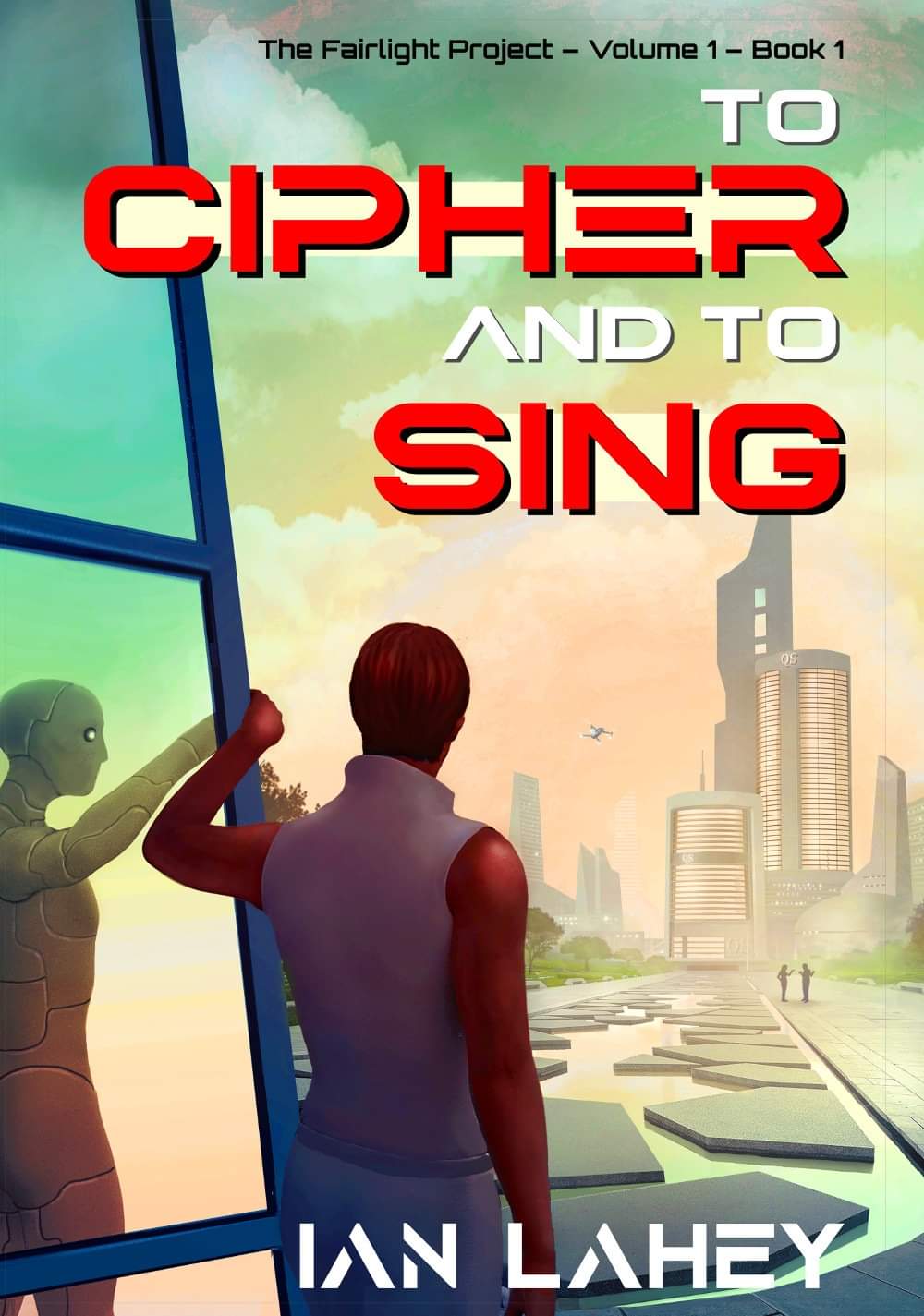 From Wednesday, February 10, 8:00 AM PST to Monday, February 15, 10:00 PM PST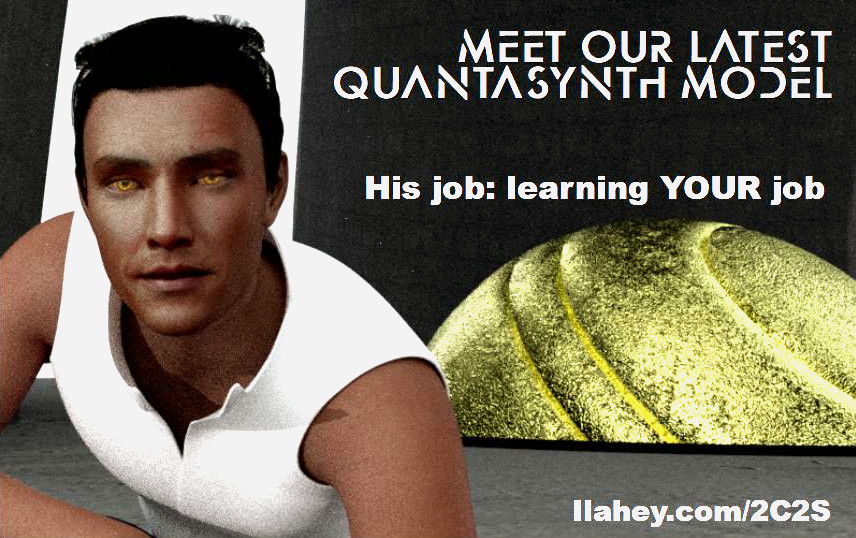 Meet your friendly android companion who's here to learn your job and is absolutely not a nightmarish murder machine.

The one thing which may be worse than watching androids take over your job is having to teach them your job yourself. Professor Gordon Fairlight has no intention of accepting such a task, but instead he finds himself dragged into a deadly sequence of events which include a murder, a bad-mouthed super-AI, and a new friend who may – or may not – be instrumental to the end of human life on Earth. The mystery extends all the way into an online RPG, "Eloria", and suddenly life and death are not a game anymore…Who to trust when you could be the next target?