This page is a quick shortcut to my shorts…meaning it's a shortshortcut, or a (short)²cut. The short stories are free for you to read. If you want a bigger collection that you can download (like pdf or ebook) then you might be interested in the 9by2 short story anthology.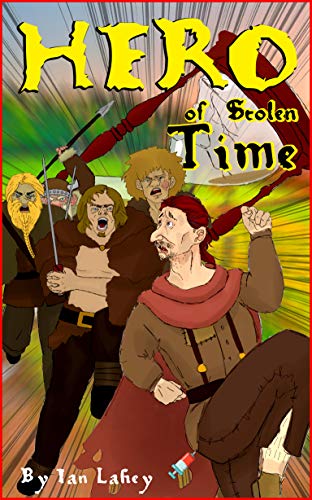 Wanna read something a bit longer but still not ready to buy a full novel? "Hero of Stolen Time" was published in the 2015 S&H anthology "Spies & Heroes", and in my more recent collection "9by2". It is also available as standalone download for 99c, but you can get it for free right here.
Bookmark and visit this page often, as more short stories will appear from time to time!
Do you want to help me CREATE a short story? If you follow me on my Facebook page, I sometimes ask for writing prompts.