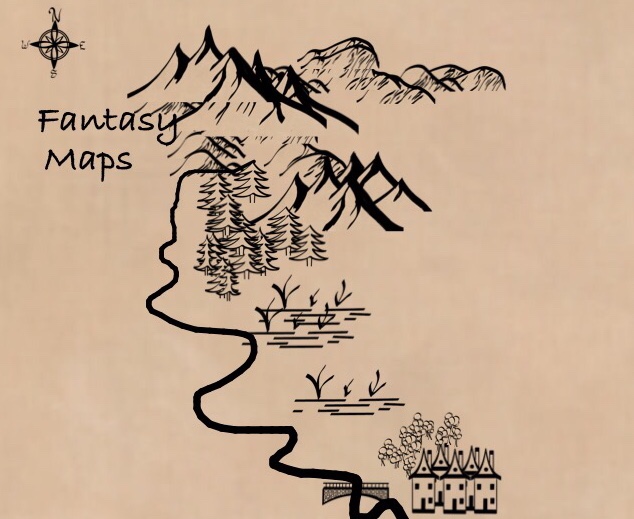 Cartography for Noobs
June 16, 2019
Map making software for authors.
Just back from a web-wide search for a decent cartography app. I scoured the web and lo! I came up with not one, but three cool options! The first two are free or at least have a free version, while the third is a paid app for IOS.
Let's start with AutoRealm, the free option.
AutoRealm is a PC application which has specific mapmaking tools such as fractal lines and a vast library of cartography symbols. Some are quite good while others are, er, a bit basic. Potentially an awesome little piece of software, but the learning curve is quite steep. Dabbled for about twenty minutes with it and this is my fantastic result.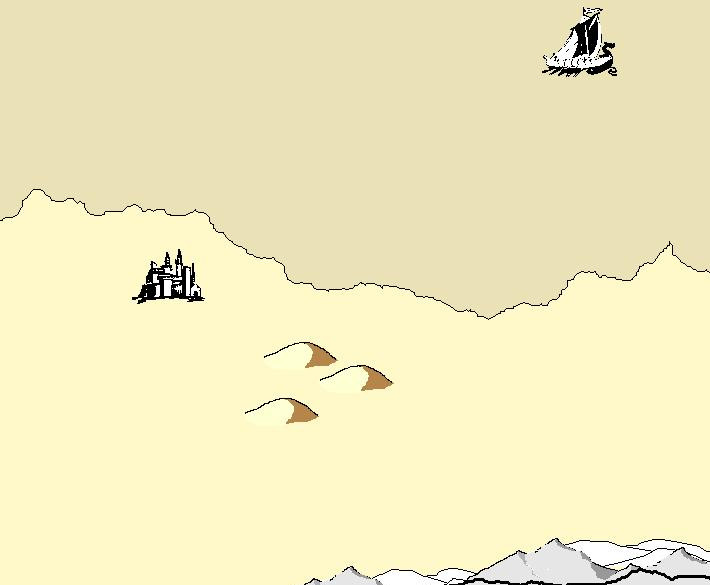 After quite a bit of time I came to the conclusion that a "create random terrain" button would come in handy. Still, it's 100% free and I've seen some pretty stunning stuff crated with this software.you can find it here.
Second little gem is entirely online, but as far as I know not compatible with my tablet browser. "Inkarnate" works on my PC though. Strewth does it work! I tapped around with my mouse for five minutes and got this baby: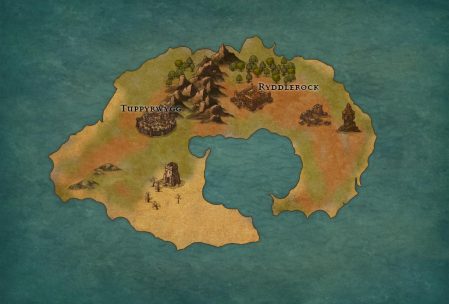 The free option is not for commercial use so there's that. Still the quality and overall effect are amazing. I plan to use it for my world-building inspiration. Only drawbacks are the limited number of symbols and the very, very limited number of mapping styles: one. Take it for a spin here.
Finally MapScribe,the paid option. $4.99 in the IOS App Store. Easy tap and draw interface. The number of cartography icons is limited here as well, but for some reason it doesn't bother me too much. The app makes it clear its intent is to create ancient looking maps. The background is simple parchment and you don't have a huge choice of colors. Still the output is quite eye pleasing, as you can see from the doodle I used as top artwork for this article, and Tolkien fans out there will get a nice buzz from the look and feel of the finished work. Fly to the MapScribe download page on the App Store here.
Happy mapmaking!
If you liked this article please check the other articles here at ilahey.com Leave your comments below and I'll be sure to read them. Thanks!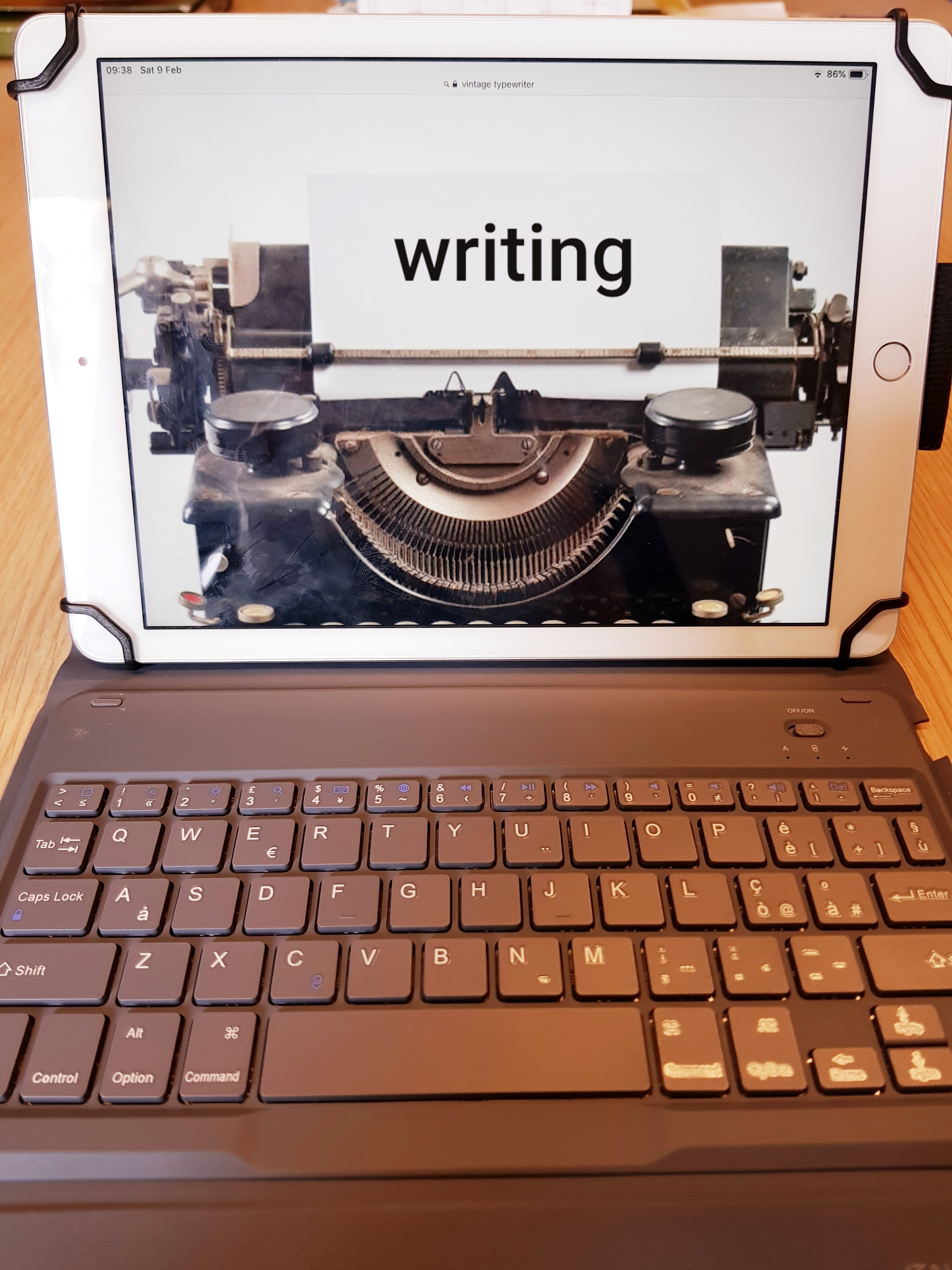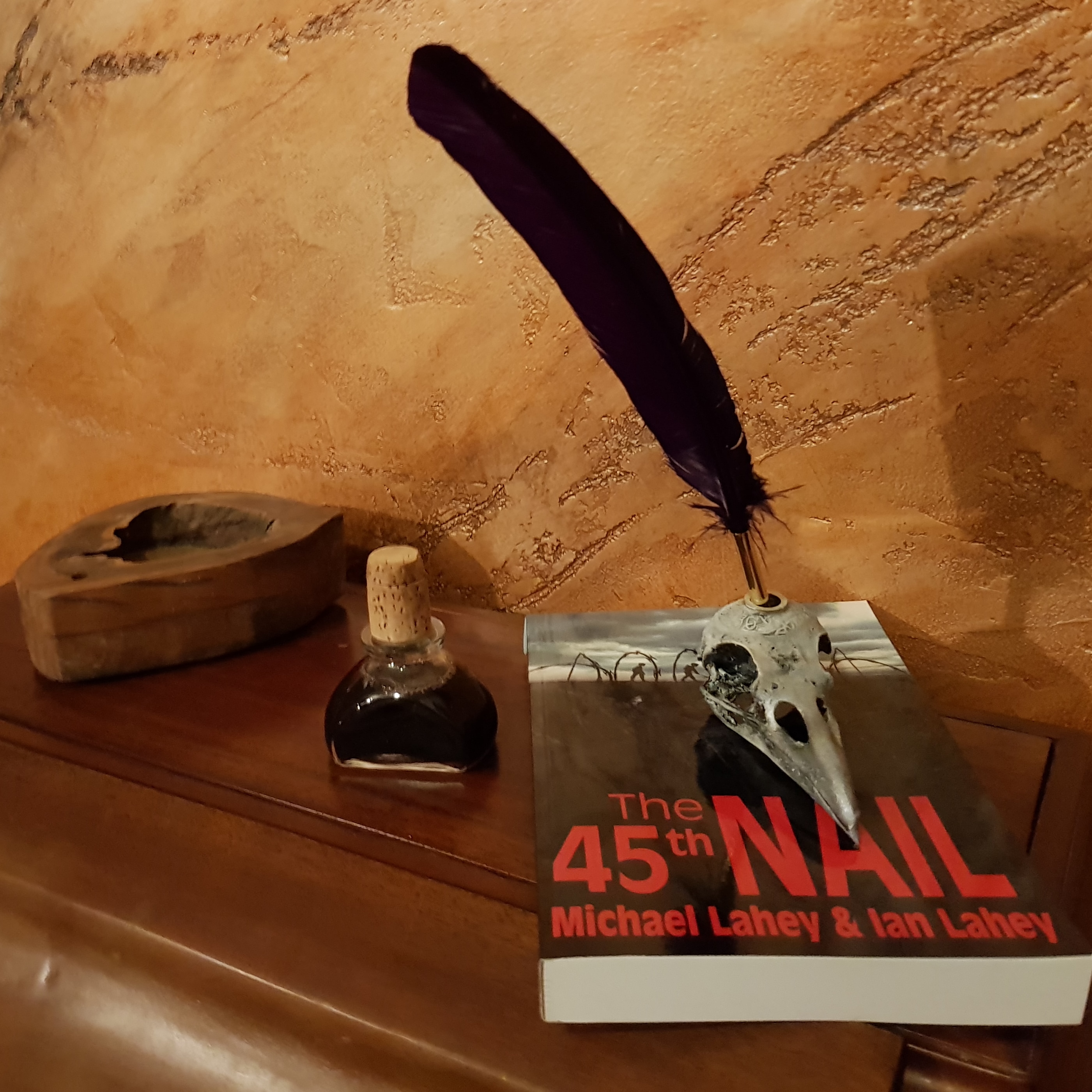 You May Also Like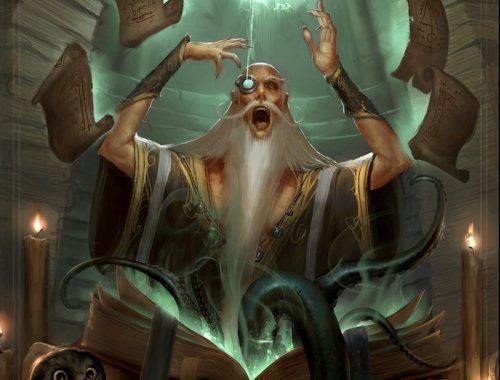 June 24, 2019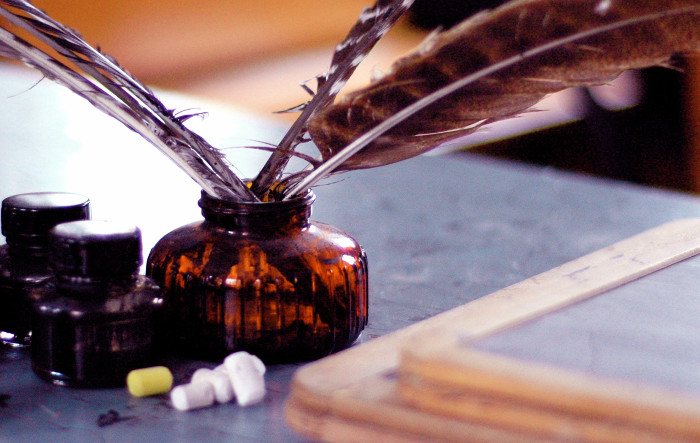 June 30, 2019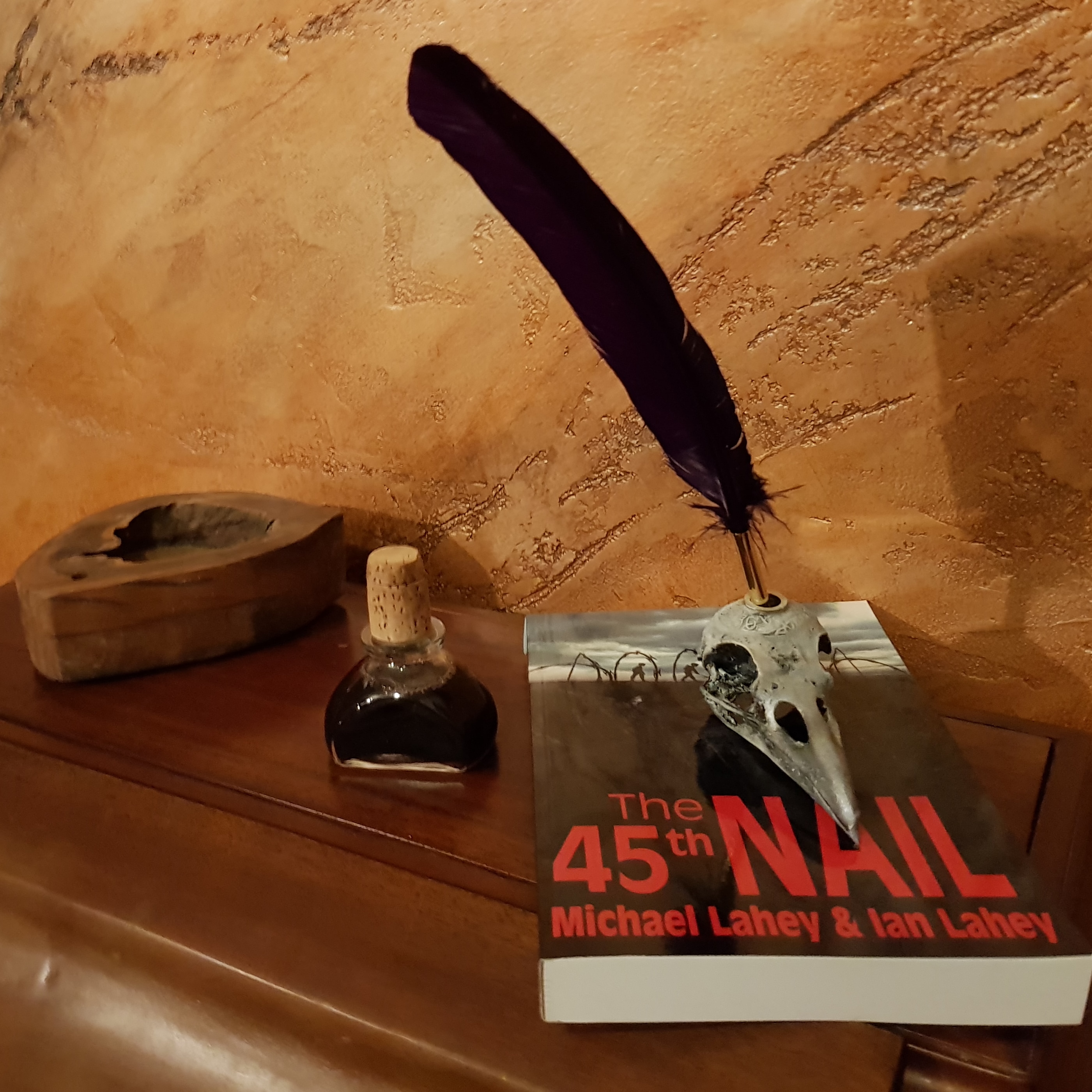 June 17, 2019