Asylum (free ebook)
June 15, 2019
Now FREE on Amazon.
I was inspired by some illustrations by Hauke Vagt to write this short story. When Hauke read it he was inspired by it to create the amazing artwork for this book.
To date we are unsure if the artist inspired the author, the author ispired the artist or if Asylum just inspired itself.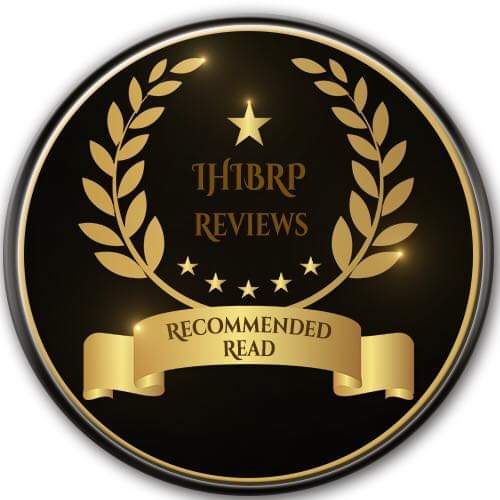 This short story earned an IHIBRP review recommended read award.
What readers say:
Terrific, propelling story written in an inviting and slightly wicked voice.
Lahey and Vagt have seamlessly paired together to create the perfect union of dark humor, tragedy, and salvation in "Asylum".
Wow. That was very powerful. Short and evocative and with an important message.
I have enjoyed this little gem a lot, it's like a breath of fresh air.
You can find Asylum for free on Amazon by following this smart link:
Please check my other posts at ilahey.com and feel free to comment or share. Thank you for reading.
You May Also Like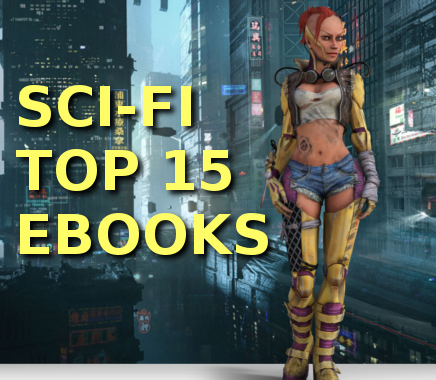 March 5, 2020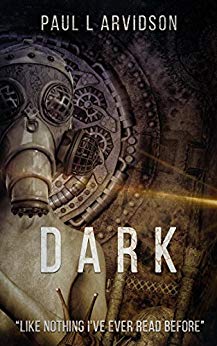 February 29, 2020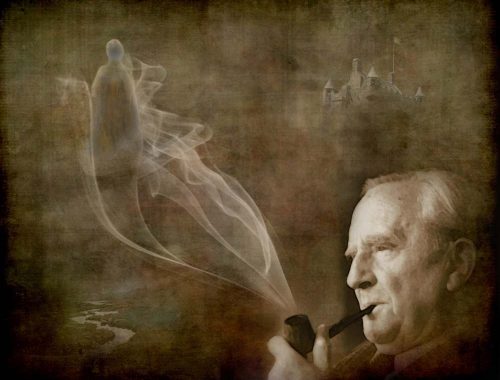 June 28, 2019