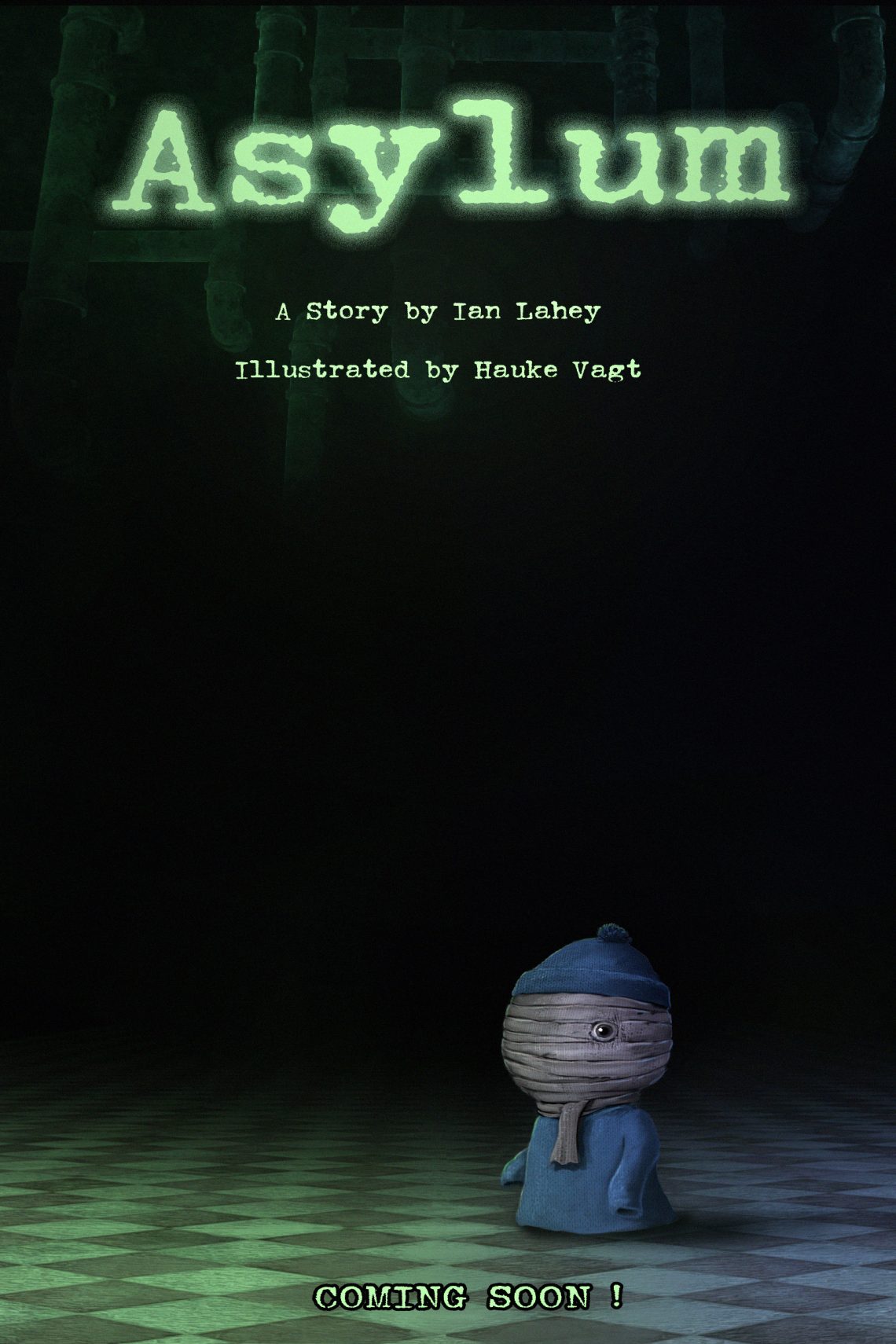 Asylum got an award!
August 12, 2019
An IHIBRP Recommended Read Award and an amazing review to go with it!
Author J.B.Richards had this to say about my short story:
If you read one short story that teaches self-love, tolerance, and acceptance to people of all genders, races, sexual orientations, religious persuasions, and ages, let it be "Asylum". This short story is most certainly destined to be a children's classic.

read the full review here
You can find out more about Asylum in my blog post here, which I edited with the new award logo!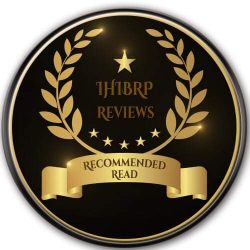 You May Also Like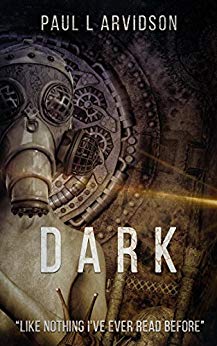 February 29, 2020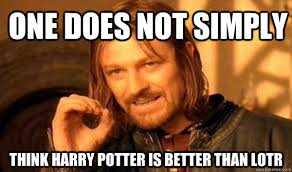 February 27, 2020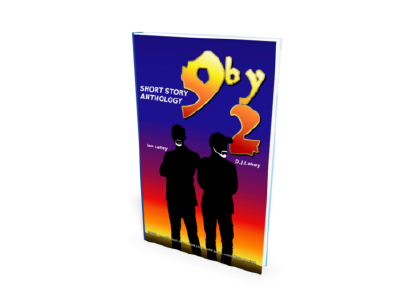 January 4, 2020